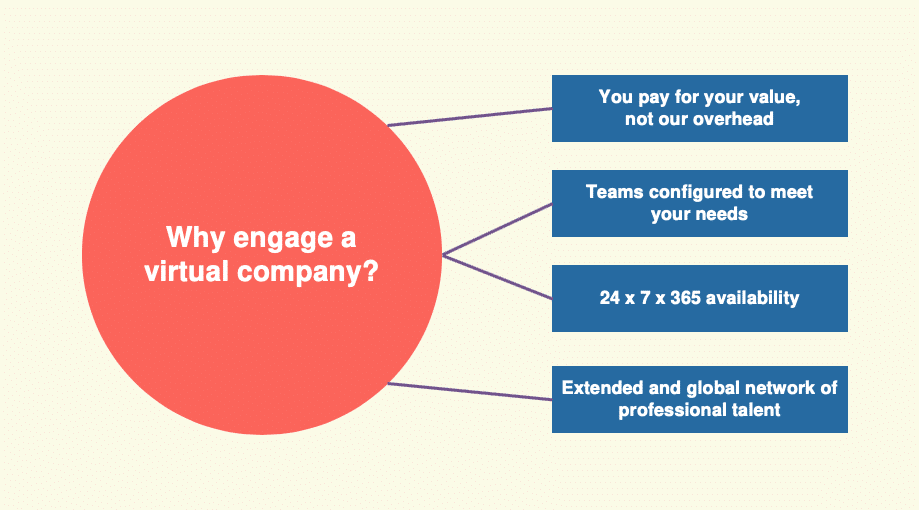 Syncresis® focuses on thought leadership for financial innovators: banks, financial service providers, and fintechs.
We clarify why, when, where, and on which topics you should be present to be a thought leader in your own specialized field. We then develop detailed plans and execute on them by creating and placing content that best conveys your unique value.
What's in a name?
Our name specifically reflects our commitment to fusing the visionary and practical into focused results. It is derived from the Ancient Greek συνκρετιζειν, and refers to the ability to join disparate perspectives or even opposing factions into a greater, unified whole.

Why Syncresis
True Specialists
Unlike generalist content firms, we know the business of financial services. Because we get it, you get quick results.
Unique Business Model
Unlike typical agencies, we are structured so that you pay for the value you get from us, not our operational overhead.
Experience
We are seasoned professionals, in business since 2007 solving complex communication challenges with ease and grace.
Radical Kindness
We've made kindness into a central principle for how we conduct business, how we work with clients, and how we approach your needs.
Let's face it… in today's market, we are all in the ideas industry.
That means we are all publishers. But it takes content specialists to do publishing well.
Our Mission
Syncresis® helps companies and executives shine.
We work with you to develop and amplify your own unique voice.
We create content for you without multiple, messy rounds of revision.
We coach you to become a leading voice that influences and advances your industry.
We cut through organizational barriers that slow or stifle thought leadership.
We balance rigor and creativity to deliver on your business goals and aspirations.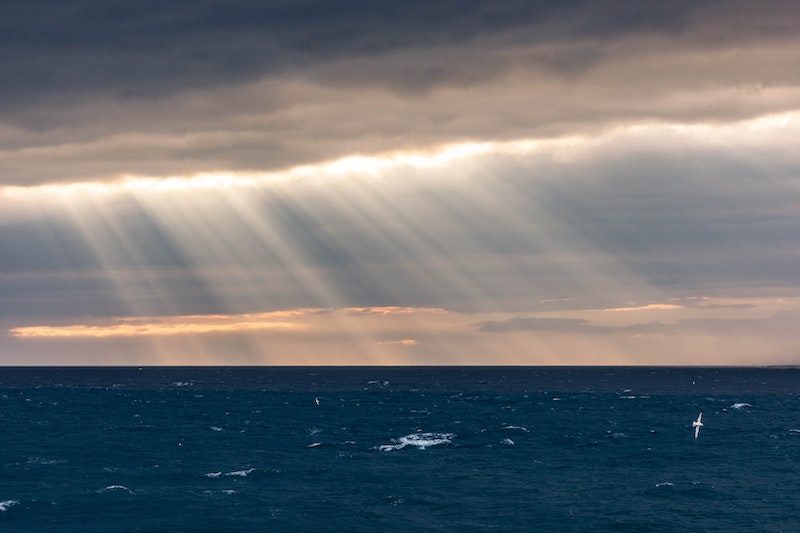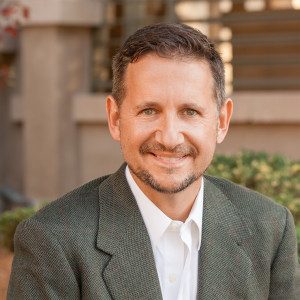 Christopher G. Fox, PhD, Managing Partner of Syncresis®
I am a communications and marketing executive who is passionate about ideas. In short, I believe good ideas, communicated well, inspire positive change in people, in markets, and in societies. They create new markets, new trends, and new movements.
I founded Syncresis® in 2007 to help companies and executives get their ideas out into the world. I use my passion for ideas and my experience in marketing and communications to help my clients rally audience segments around their business goals.
Throughout my career, I have mastered the alchemy of converting vision into action. I move seamlessly between envisioning what needs to be done creatively and getting it done effectively.
In addition, I am the founder of Kindness Communication®, a personal advocacy mission to explore workplace values I have held and lived for many years.