industries
Travel and Aviation
Consulting
Study popular tourism destinations and improve your sales skills to successfully advise your clients on the best travel options.
Business Services
Consulting
We consider all the drivers of change – from the ground up and we'll motivate and support you to make the change.
Consumer Products
Consulting
Design repeatable growth models and innovation pipelines that generate new products with higher potential and lower risks of failure.
Financial Services
Consulting
We work buy-side and sell-side and give our clients hard-hitting and objective answers and focus hard on the best opportunities.
Energy and Environment
Consulting
We work across all the major construction geographies and end sectors, meaning we understand the underlying drivers in construction markets.
Surface Transport &
Logistics Consulting
Scheduled transport operations, from broad market trends and strategy to the development of integrated commercial strategies.
testimonials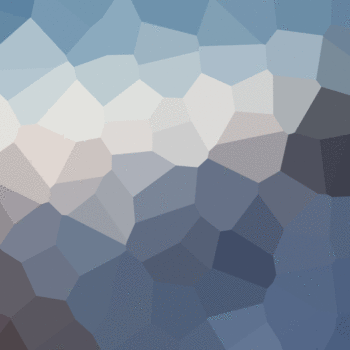 Gil L.
VP, Global Marketing
Payments Fintech
Chris's approach to content strategy and thought leadership has been a huge asset to Splitit. His work is consistent with the highest quality. His insights on marketing and communications have been invaluable to me and the marketers on my team. He has helped us increase our visibility and get traction with our marketing efforts. He also does an amazing job dedicating himself to the needs of clients. I can always count on him to be kind, responsive, and committed to doing the right thing for our company.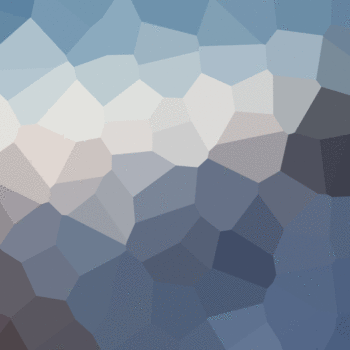 Francesco M.
CEO/Founder
Financial Compliance Consultancy
I continue to be impressed with Christopher's ability to quickly grasp the intricacies of complex technical subjects at lightning speed, and with his talent to generate sophisticated content on such topics. As a consummate content strategist, Chris is the ideal partner for fast-growing businesses looking for effective ways to articulate their message.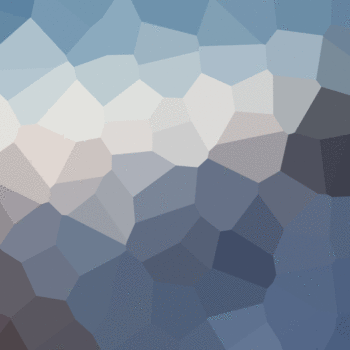 Cora C.
Integrated Marketing Strategist
Global Institutional Bank
Chris has an incredible understanding of key issues and how to make them resonate with your audience. His depth of knowledge of salient topics – even in highly specialized areas of financial services – guide you in the right direction for success. I recommend Chris highly as a strategist, writer, advisor, editor, and more.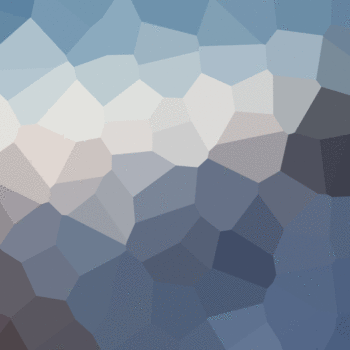 Katerina R.
Marketing Lead, EMEA & APAC
Global Institutional Bank
Chris has a very contagious passion for learning and getting to the bottom of the story so the outcomes of his work (i.e. articles, blogs and press releases) are always deep and engaging. He helped us to identify topics interesting to our clients and environment based on thorough research of media, data online, and short interviews with our experts. He takes time to understand our senior management priorities and marry them up successfully with the client's needs. If you are looking for someone who can translate your content strategy into meaningful and impactful pieces, Chris will be the right person for the job!
Would you like to speak to one of our financial advisers over the phone? Just submit your details and we'll be in touch shortly. You can also email us if you would prefer.
United Kingdom
14 Tottenham Road, N1 4EP, London, United Kingdom
Germany
148 Commercity Isola Road, M1 R43 Berlin, Germany
Spain
10 Via Della Consordia Road, S3 7ME Madrid, Spain
Head Quarter
14 Mao Road, N1 4EP, Los Angelos, USA
United States
148 Commercity Isola Road, M1 R43 New York, USA
Sales Office
10 Via Della Consordia Road, S3 7ME Miami, USA