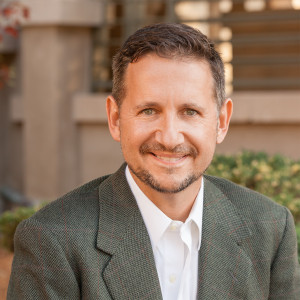 Christopher G. Fox, PhD, Managing Partner of Syncresis®.
I am a communications and marketing executive who is passionate about ideas. Good ideas show up in new products, new ways of doing things, new answers to old questions, and new questions about the old way of doing things.
In short, I believe good ideas create new markets, new trends, and new movements.
I founded Syncresis® in 2007 to help companies and executives get their ideas out into the world. I founded it in order to help clients translate their ideas into clean, clear communications — all because I believe that good ideas, communicated well, create positive change in people, in markets, and in societies.
I use my passion for ideas and my experience in marketing and communications to help my clients rally audience segments around their business goals. I lead the teams that I assemble for Syncresis client work by following those same principles.
Part of how I have made Syncresis different is this: Throughout my career, I have mastered the alchemy of converting vision into action. I move seamlessly between envisioning what needs to be done creatively and getting it done effectively.
My industry experience is largely concentrated in financial services and healthcare. I have also worked in consumer products, professional services, and education.
My core strengths include strategic communications, marketing strategy, thought leadership, program planning and project management, content marketing, public relations, traditional and social media, and content delivery technologies.
In addition, I am the founder of Kindness Communication®, a personal advocacy mission to explore workplace values I have held and lived for many years. I am dedicated to the idea that kindness is the surest path to achieve better results and greater focus in companies and organizations. I also currently sit on the Advisory Board of The New 3Rs, where I am responsible for Community Building for an organization committed to creating leaders who are open to the culture of others and will advocate for others in the workplace, community, school and the world.
Prior to founding Syncresis® in 2007, I worked at other consultancies and agencies, and have held administrative and faculty positions at Seton Hall University, Center For Electronic Texts in the Humanities (Rutgers and Princeton University), and Emory University.
I earned my PhD from The Johns Hopkins University and my BA summa cum laude from Amherst College.