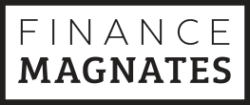 2020-04-08: Funding in the Time of Corona: How Fintech Startups are Surviving
Therefore, Fox believes that "the fintechs that emerge from the coronavirus crisis with good investor and market traction will be those that focus on thought leadership and finding ways to get their message out in digital channels." Indeed, "whitepapers, videos, webinars, podcasts, and other digital means to communicate and engage will help startups remain visible now, and leapfrog those who went into quiet mode."

2019-01-02: Tough Love for Business – 100 New Year's Business Resolutions for 2019
Increase Impact with Kindness: This year, I will make kindness and compassion strategic priorities of my communication strategy business. Client relationships and projects will be measured against how much their outcomes and impact benefit others. In addition to the usual metrics for capturing the success of communication strategies, the focus will be on how they result in people knowing more and doing better. In addition, positive social impact will be a deciding factor in accepting new client business.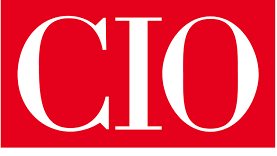 2016-06-09: CIO.com – 6 ways video can boost your business
"When trying to explain [your value proposition or] technology to nontechnical buyers, or a business process that has a lot of steps and interacting elements, you can combine audio and animation to help your audience understand what they need to know quickly and efficiently," says Christopher G. Fox, managing partner, Syncresis, a healthcare marketing consultancy.


2015-04-25: Strategic Communications – The Evolving Role of Email Marketing
[Segmentation] is important to help create messaging that will gain the audience's attention—and action. Christopher Fox, Ph.D., managing partner with Syncresis, LLC, a healthcare marketing consultancy based in Los Angeles, agrees. "In most cases, email lists are still under-segmented,"he says. "In other words, you are sending emails that are not targeted precisely enough.


2015-04-09: Docurated – 33 Marketing Experts Reveal The Key To An Effective Enterprise Marketing Strategy
What's the single most important component of an effective enterprise marketing strategy?…
Because an enterprise marketing strategy requires collaboration across many team members, including vendors, you need to develop a crisp and clear brand strategy that everyone knows how to execute.