Syncresis® works with banks, other financial service providers, and fintechs to develop a thought leadership strategy and then execute on it.
Thought leadership is a targeted communication strategy that helps you set the agenda for your industry. It demonstrates a powerful mix of expertise and uniqueness. As a result, you unlock and animate your marketing, employee engagement, recruiting, and industry reputation.
Thought leadership allows you to demonstrate a powerful mix of competence or expertise and uniqueness. It unlocks and animates your marketing, employee engagement, recruiting, and your industry reputation.
Wherever you are on your thought leadership journey,
we'll get you to the next level.
Thought Leadership Boost
Get the tools and inspiration to launch and accelerate your company's thought leadership, and the momentum to carry you forward to next year and beyond.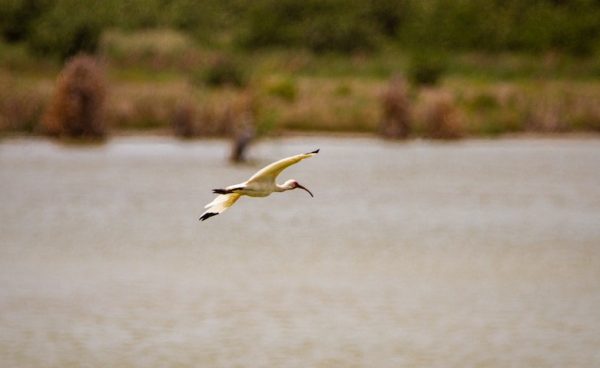 Strategy + Planning
You need to establish thought leadership that will connect and resonate with your target audiences. We give you a clear vision and plan, including a detailed roadmap of media and events to achieve your goals as a thought leader.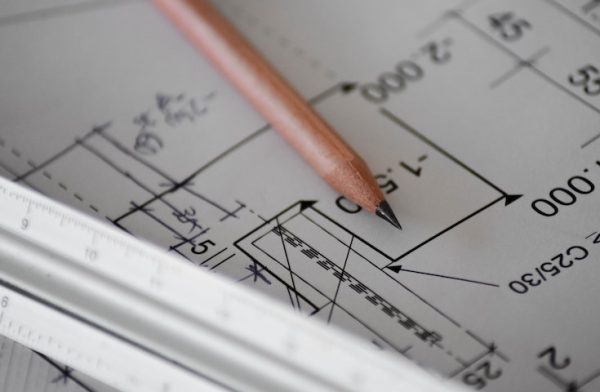 Strategy Execution
We develop and deliver content in all media, to meet your thought leadership objectives. We also offer training and coaching for your thought leaders, and provide regular progress assessments against your strategy.