Here's a simple way to spare yourself an enormous amount of crap and get lots of your own time back. In just 4.5 questions:
What is this?
Why does it matter?
Is what I am hearing true? And in which contexts?
Why is THIS person saying it?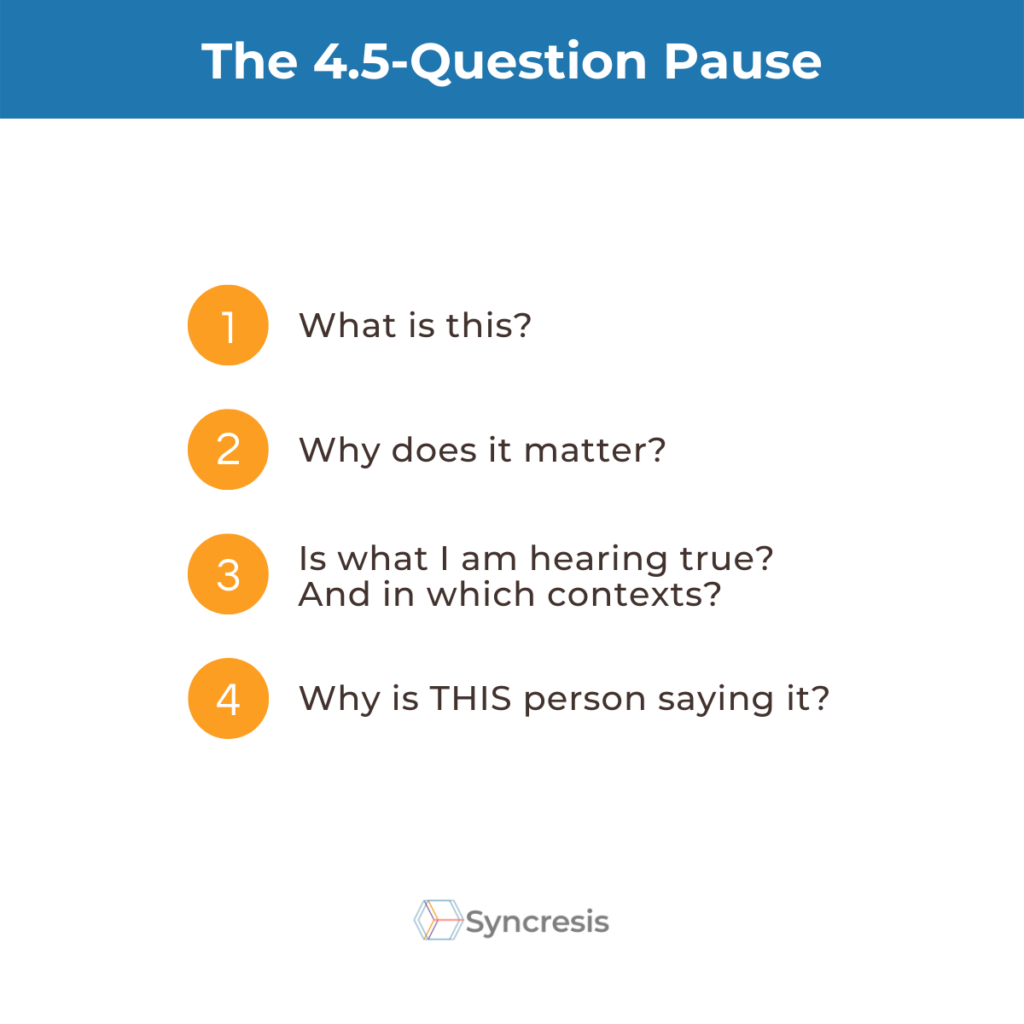 The harder part is learning to replace immediate reactions with a pause that makes room for these questions, and training yourself to answer them quickly.
Feel free to borrow/steal these questions if you find them useful.