Debt Securitization Service Provider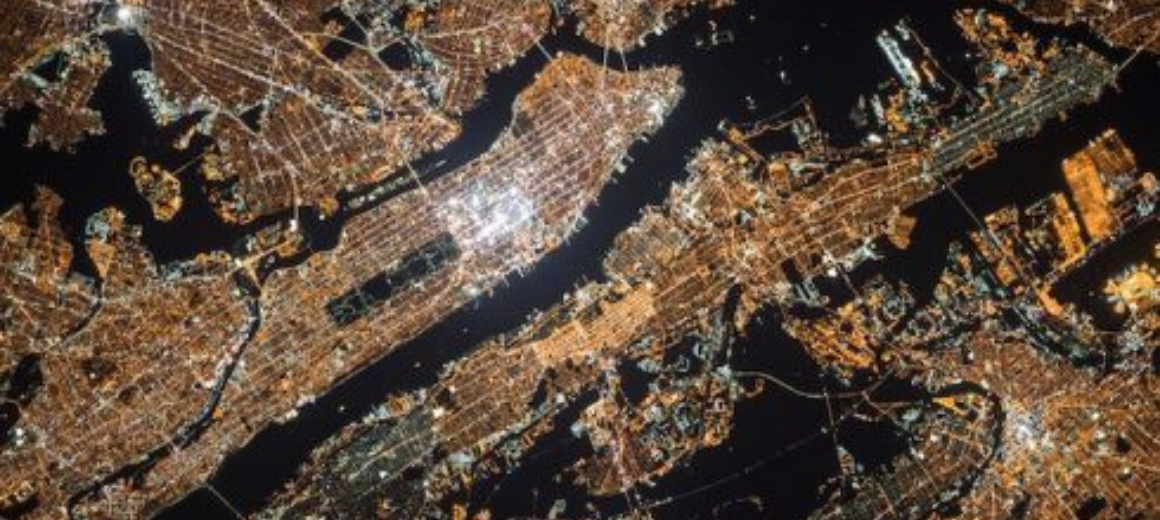 The client had developed expertise as a service provider within a wide range of debt securitizations including loans and bonds. However, it found itself taking a back seat to other industry players and in recent years, its market share as a service provider had slipped.
Although it had participated in the evolution of products and services, issuer trends, manager and investor needs, and technology, those capabilities were going unnoticed.
Quarterly communication plans
Identification of key thought leaders and subject areas
Media outreach and pitching to secure expert interviews
Press release development for new products, services, and client wins
Development of content in multiple formats to feature the client's thought leaders and thought leadership
Quarterly communication plans coordinated with client business partners
Owned media evolved from syndication of occasional press releases to a regular thought leadership cadence of blogs, interviews, articles, client stories, and other narrative pieces. Earned media results tripled in the space of a year. In parallel, the bank's relative market share surged. Business development teams highly valued the impact of this thought leadership content in supporting their ability to win new business.