Financial Operations Service Provider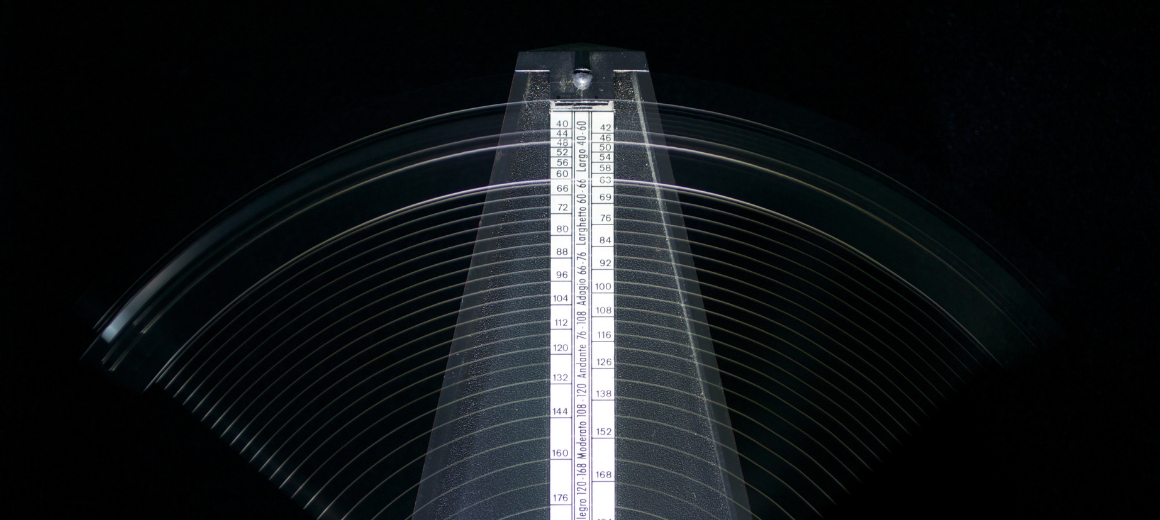 A firm that provides operational strategy, planning, and outsourcing for highly regulated financial entities needed to educate its target audience and increase its visibility as a thought leader. The firm's focus on client service was absorbing its main innovative initiatives, and it was unable to find a reliable content partner who could grasp its business and help develop impactful thought leadership.
Assessment and strategic plan for "blue ocean" topics for thought leadership
A detailed monthly content plan including owned media in a wide variety of formats including whitepapers and blogs
Planning and marketing collateral for new offerings
Ongoing strategic consultation
The client successfully established its position as a top innovator within its operational specialty by delivering regular, relevant communication tailored to the needs of its target market. The content strategy has now generated a significant rise in web traffic, as well as rankings on the first page of search engine results pages for target keywords.