Fintech Payments Innovator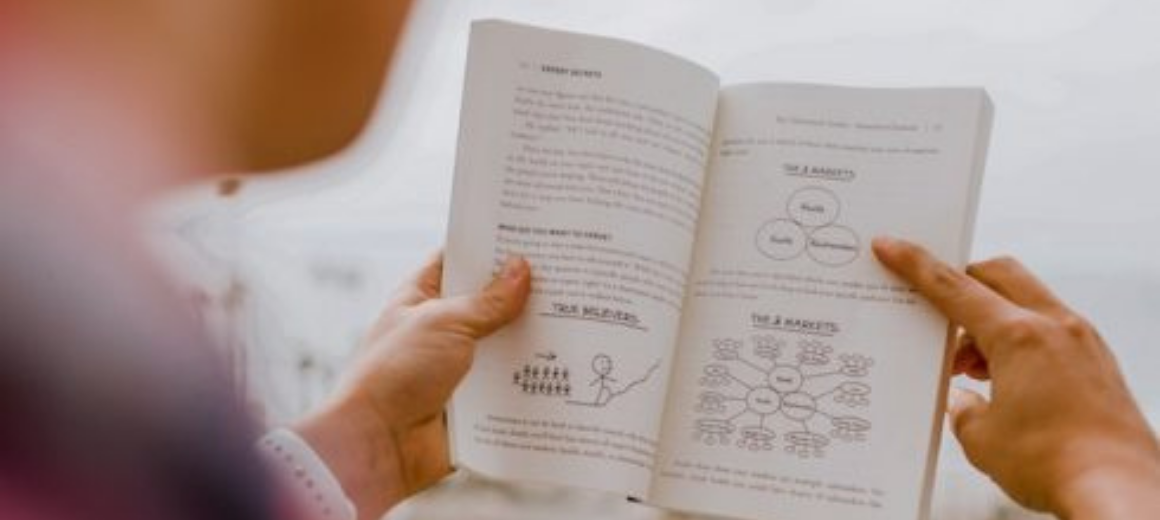 The client offers an innovative platform for payments in the alternative financing space. Despite its technology advantages and differentiators, it was less well known than other providers in the space. Visibility was impeding their uptake by B2C clients and creating barriers to a plan to enter the B2B payments arena.
Strategic review of client and competitor intellectual property
Integrated annual content calendar for short- and long-form content
In-depth whitepaper and supporting campaign including promotional content
Thought leadership strategy with supporting content for entering the B2B market
Plans and communication strategy for proprietary primary research
CEO branding campaign and monthly CEO blog
Ongoing consultation on content marketing strategy and operational effectiveness
The client saw significant improvements in uptake of its solutions with its customers, launched a new product line, and has continued to see increasing traffic to the thought leadership content on its website, in addition to more CEO quotes and media mentions.