Global Institutional Bank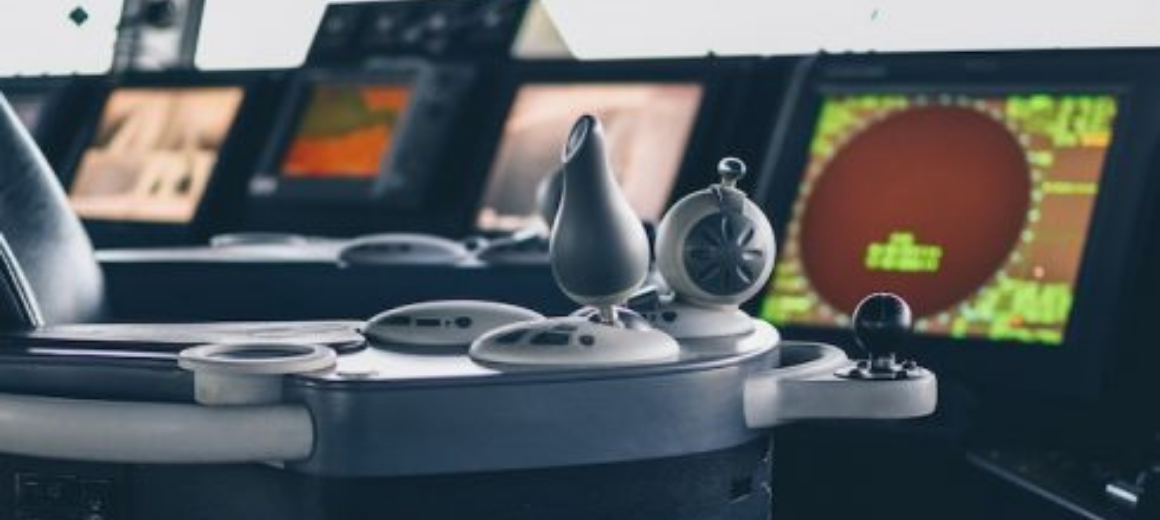 A global bank with multiple lines of business had developed separate and inconsistent client communication processes for each business and geography. Clients received overly frequent and even conflicting messages. Client relationship managers lacked strategic insight from their communications resources, and struggled to get communications produced at all. Moreover, the bank was unable to generate consistent analytics to assess whether clients valued or even received communications.
Diagnostic assessment of each process (inputs, outputs, results, and obstacles)
A "best of breed" model to optimize communications and create efficiencies
Identification and implementation plan for proactive, strategic client communications
A revamped organizational design for client communications across lines of business and geographies
Consistent delivery and shared analytics allowed the client to improve the quality of its client communications and improve client relationships. Client communications team members were increasingly able to operate as strategic partners with other business stakeholders.