Institutional Payment Solutions Provider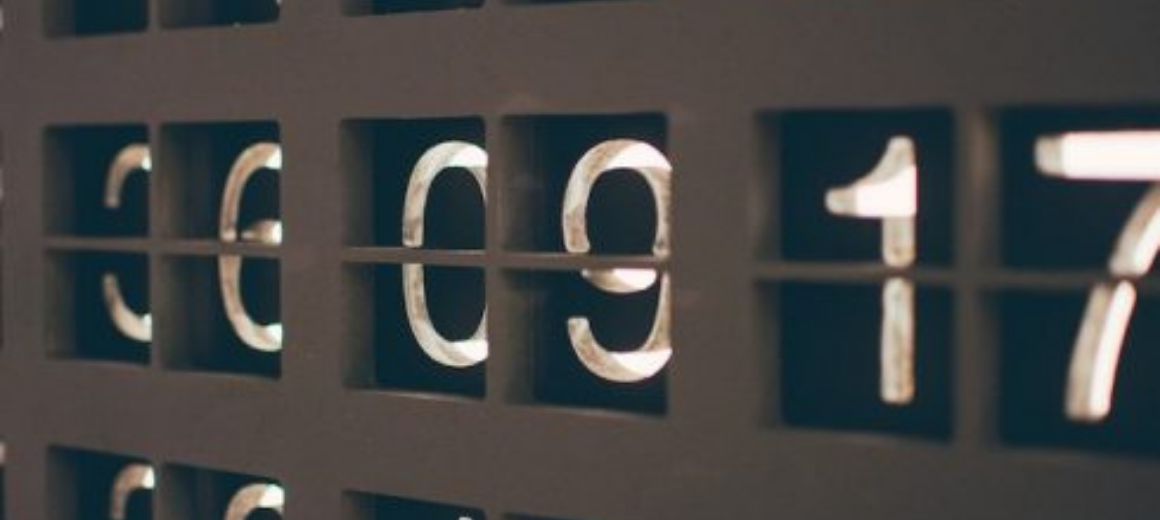 The client was a leading provider of payment services to both financial institutions and to corporates. While payments had seen little innovation in the past, more recently a range of new technologies, products, and services began to transform the industry, including instant payment solutions such as Real-Time Payments and tokenized payment services allowing payment via email or SMS. The client had done significant work to act as a champion and educator in these areas of innovation, and wanted support in increasing its exposure. It also wished to serve as an agent of change, increasing industry adoption of new technologies to create a better payment ecosystem for all.
Quarterly communication plans coordinated with client business partners
Media coaching for emerging thought leaders in related subject areas
Press releases and media outreach
Creation of bylines for industry trade publications
Development of owned media content (articles, blogs, and interviews)
Speaking engagements
The client successfully reinforced its position as a top innovator within payments and increased its name recognition as a thought leader. In addition, its series of owned-media "expert conversations" helped target its positioning within specific industry areas more effectively, and drove sharp increases in web traffic as well as increases in direct client inquiries.