Top-Tier Global Consultancy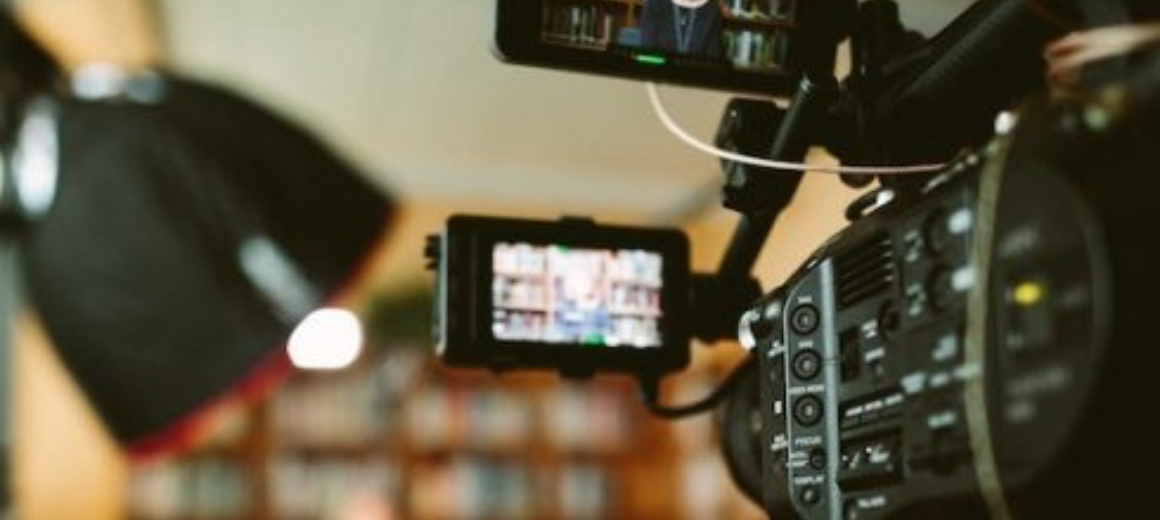 The client developed a bi-annual research study for an industry consortium for presentation to its members. While the data had immense value for the industry as a whole, the client was not obtaining business value from its investment in the research. An underlying reason for that failing was that the research findings and lead author lacked exposure in the market.
A coordinated media strategy including press releases, target media outlets and journalists, and digital amplification plans, all with associated metrics
Bi-annual execution of the plan for each research release
Working with the research team to enhance the external relevance of its findings and data
Developing supplemental content in support of the research study's main ideas
Positioning the research's lead author as the premier expert in this industry segment through blogs, bylines, and speaking engagements
Over a period of three years, media mentions of the research rose from a mere handful of hits to over 1,000 per year. Top global business outlets routinely developed feature articles with author interviews for each release of the research, along with ongoing use of research data in coverage of the industry throughout the year. The study's lead author became a highly sought-after expert for media interviews and speaking engagements, gaining recognition as the dominant voice in her field, which directly generated leads and new business for the client.