About Us
Syncresis® helps companies and executives shine. We focus on thought leadership for financial innovators: banks, financial service providers, and fintechs. We clearly answer why, when, where, and on which topics you should be present to be a leader in your own specialized field. We then deliver on that plan by developing and placing content that captures your unique value.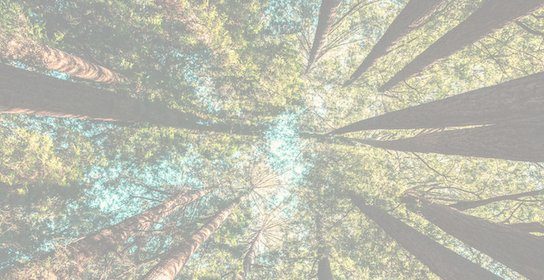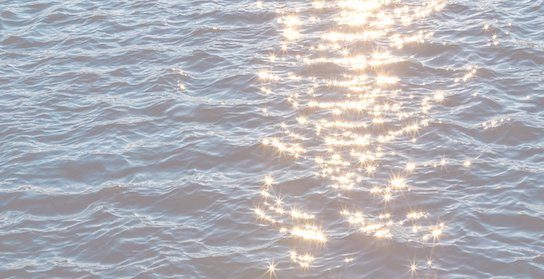 Our Values
Clearer thinking and communications create a better, kinder world

Good ideas, communicated well, inspire positive change

Good ideas create new markets, new trends, and new movements

Thought leadership is an act of generosity

Communications can either build or destroy innovation, loyalty, and engagement — it's up to you.
Why Choose Us
Exclusive Focus
We focus exclusively on thought leadership around B2B financial innovation, for large global banks, for service providers to the financial industry, and for fintechs.
Quick Grasp
As specialists in complex financial and technical topics, we speak with clients at their level, grasping relevant insights quickly and clearly.
Trustworthy Commitment
We take your ideas and unique point of view seriously, helping you communicate with conviction and passion.
Deep Empathy
We work with clients in a spirit of radical kindness, emotional intelligence, and sensitivity to organizational dynamics.